Stoves for small spaces
DISCOVER SMALL WOOD AND PELLET STOVES THAT ARE IDEAL FOR SMALL SPACES SUCH AS TIGHT CORRIDORS. THE MCZ STOVES GUARANTEE QUALITY AND PERFORMANCE.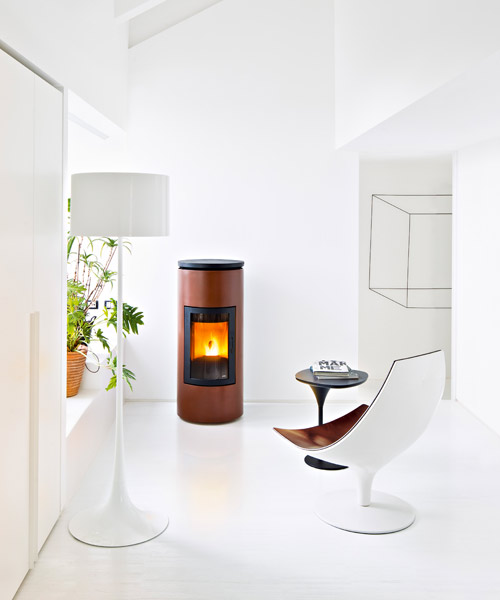 Why choose a stove for small spaces
A pellet stove or a wood-burning stove in the hallway or in a corner? Why not. MCZ stoves for tight spaces are designed to be installed in any place. Ultra flat and monolithic, or round and compact, they offer original shapes and styles and can become a real design object. They offer moreover all the advantages of a high-performance product, able to heat several areas of the home, even unconnected.